Yes girls, reading and writing, time to BE, that's wonderful.
We had a long walk today at the Villa Borghese, Pincio ... and an Apéritif at Doney's in Via Veneto. The day was sunny, but cold. I soooo loved the cold breeze on my cheeks..... and wonder of wonders in the green grass of the Park, there were already some Margheritine, the small daisies!
I wrote:
Park Villa Borghese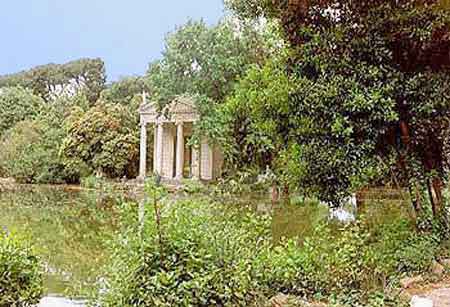 Wow, what emotion in finding this picture ... Spring at Villa Borghese ... and look what the girl picks!!
Love, Margherita